La discografia di Prince , come quella degli ABBA, è piena di grandi successi che la Universal non intende sprecare. Lo studio sta già preparando un film ispirato alle canzoni più iconiche del cantante, morto il 21 aprile 2016.
Ma il film sarà non essere un biopic come "Bohemian Rhapsody"perché al cantante già nel 1984 è stata effettuata un semi-autobiografico 'Purple Rain' di Albert Magnoli ( 'Strade violente'). Anche se non hanno rivelato dettagli sulla trama o il team tecnico e artistico, sappiamo che universal sta progettando un film in stile di 'Mamma Mia!', Vale a dire, prendendo la musica per costruire una storia completamente nuova che non ha a essere correlato alla storia del gruppo.
'I Wanna Be Your Lover'; '1999', 'Little Red Corvette', 'When Doves Cry', 'Darling Nikki', 'Purple Rain', 'Kiss', 'Cream', 'Do Me Baby', 'Diamonds And Pearls' o 'U Got The' Guarda 'sono alcuni degli argomenti che non dovrebbero mancare.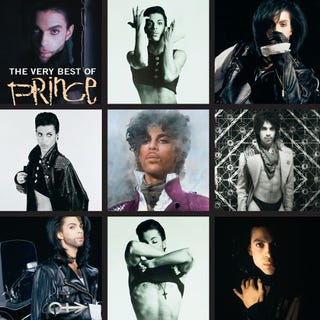 Hits: 15